Elisabeth Lautenslager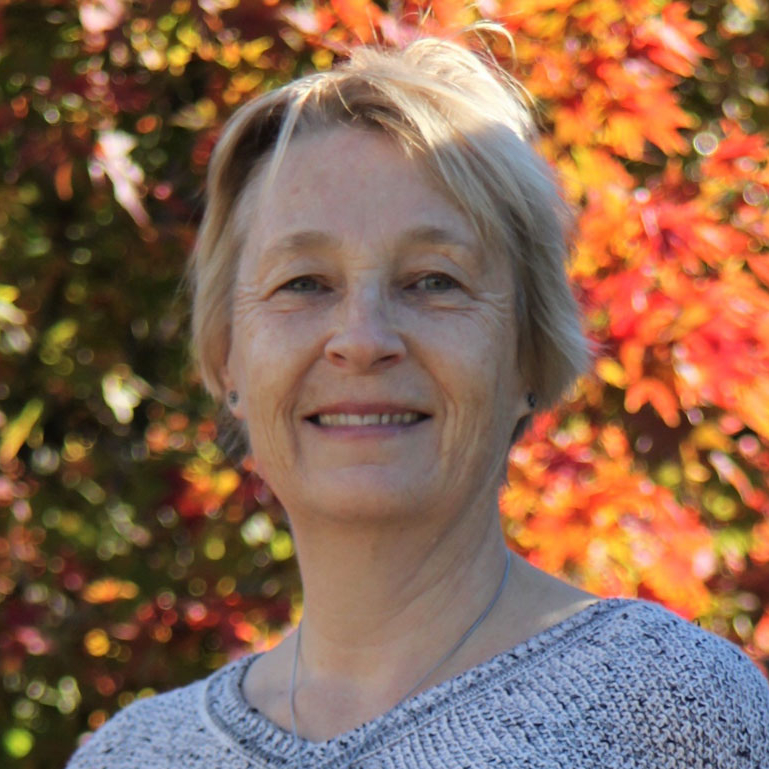 EFT Practitioner
Reiki Master Teacher
Matrix Reprinting
Welcome to my healing story and the techniques that helped me along the way.
Growing up I was often anxious and scared, it was part of life (or so I thought). I was raised in an era in which feelings were not openly discussed, so I just lived with it. It was not until the birth of my son which lead me into a deep dark tunnel, that my journey to self-healing started.
I attended various workshops in the quest of finding that switch to make me feel better. It was not until years later, I realised that lasting healing comes from within and a big part of this is to learn to accept and love ourselves. I made a promise to myself to never stop learning about how I could heal and grow as an individual and what I needed to do to achieve a sense of peace within.
In 2007 after more turbulent times, I wanted to do something just for me. The Universe often answers and within a week, I was attending my Reiki level 1 class! I did not know anything about Reiki but for me it felt like I was coming home. For the years following, I spent most days practising Reiki on myself. My world started to expand and I saw changes within me.
Over a period of 5 years, I worked through all the Reiki levels and I feel blessed to now teach others Reiki. In 2013, I heard about EFT (Emotional Freedom Technique) and decided to attend a day long introductory course to learn more what this was. Again, I felt the Universe was guiding me.
After an accident, I was advised to undergo an operation on my knee. Not keen on operations if I can help it, I remembered EFT. I booked in for 3 sessions and to my surprise, we discovered that there were trapped emotions in my knee. These emotions were released and now because of EFT, my knee is fine. Following this experience, I wanted to learn more so in 2016 I trained to become an EFT Practitioner.
In 2017 a Matrix Reimprinting teacher came to New Zealand and having heard some interviews on a Matrix summit, I just had to attend. I am now qualified in this technique. In life, we are all given challenges. Some are easier than others, and sometimes it is even terrifying to contemplate making a change. It will be my honour to guide you along your path so you too can find your inner treasures.
This website is still growing, so please pop in every now and again. However, until next time enjoy the simple things in life and take care of yourself as you are greatest asset!
Elisabeth.